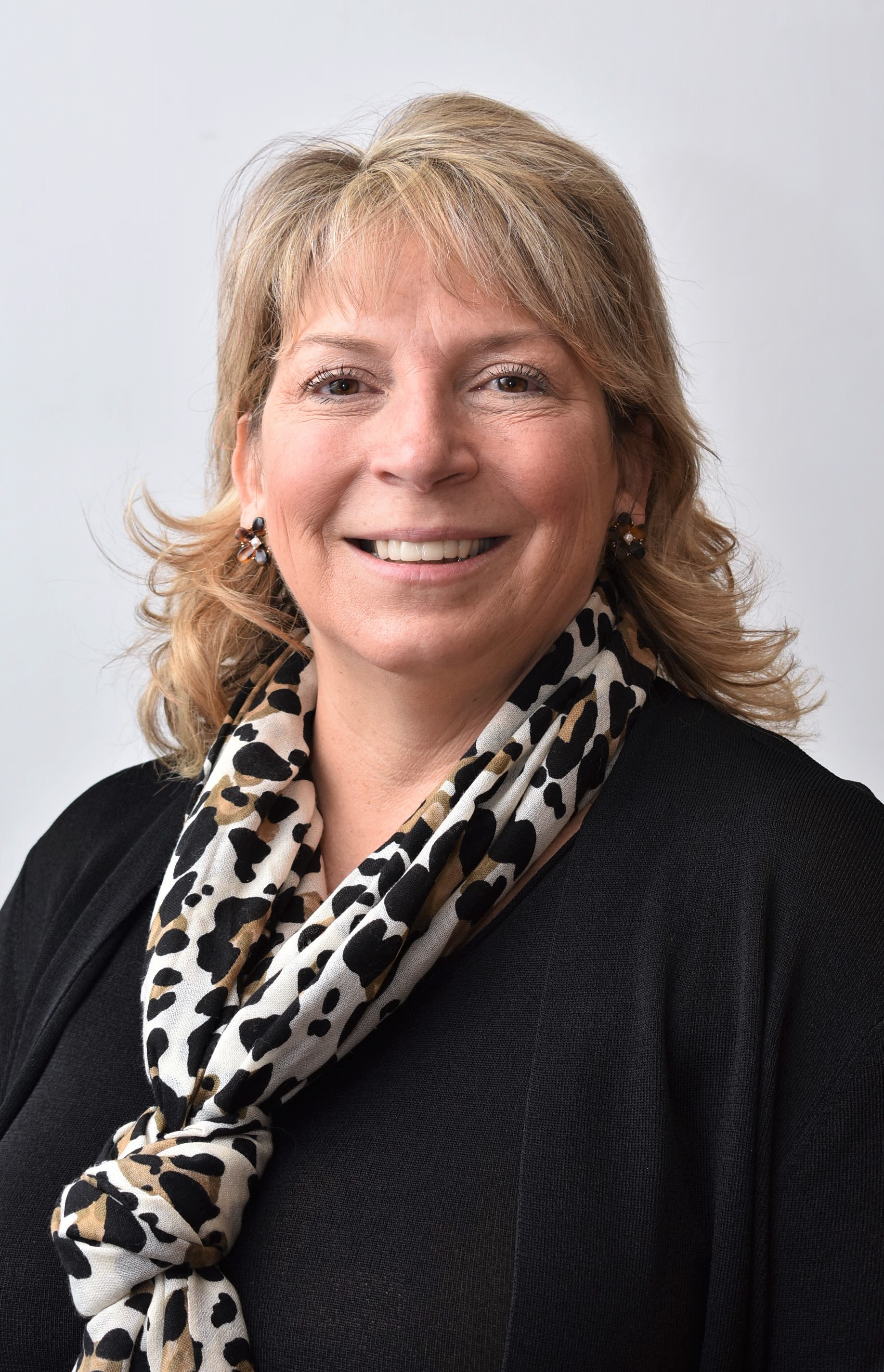 BATON ROUGE, La. – Blue Cross and Blue Shield of Louisiana has named Sherri Enright, an experienced leader in cultural transformation and employee engagement, as senior vice president and chief human resources officer (CHRO). In her new role, she is also a member of Blue Cross' Senior Management Team.

Enright comes to Blue Cross after serving as the CHRO of Dallas College in Dallas, Texas, for the past two years. There, she was instrumental in implementing a successful strategy to identify the skills and talents needed to achieve the college's goals—even as they were consolidating seven independent campuses into a single, accredited organization.

Enright helped unify several different HR functions at Dallas College into one strategic, talent-focused and service-oriented division. She also worked with the college's executive team to deploy more than 7,000 employees and 100,000 students to remote operations during the COVID-19 pandemic and was a key partner in their Return-to-Location planning.

"After fully reopening our offices and as we evolve as a post-pandemic company with a largely hybrid and remote workforce, Sherri brings to us valuable experience and lessons learned," said Blue Cross President & CEO Dr. I. Steven Udvarhelyi. "I know her expertise will benefit our company in staying connected to our mission to improve the health and lives of Louisianians."

Enright has held CHRO positions with the Domino's Pizza corporation and Blue Cross Blue Shield of Kansas City in Missouri. She also served as director, Human Resources and Facilities for Blue Cross Blue Shield of Kansas in Topeka. Before Dallas College, Enright—who is also an attorney—worked as a legal and regulatory adviser for the cities of Fort Myers and Sanibel, Florida. Her legal background also served her well in roles at Blue Cross Blue Shield of Kansas City, American Chambers Life Insurance Company and law firms in Missouri and Illinois.

Enright earned her Bachelor of Arts degree in Political Science from the University of Kansas and her juris doctorate from the University of Iowa. She holds a Master of Business Administration degree from Avila University and is a Society for Human Resource Management senior certified professional.

A list of Blue Cross' leadership team is online at www.bcbsla.com.
About Blue Cross and Blue Shield of Louisiana

Blue Cross and Blue Shield of Louisiana is committed to our mission to improve the health and lives of Louisianians. Founded in New Orleans in 1934, we are a tax-paying nonprofit health insurer with offices in every major region to serve our customers. We have been recognized for the past four years as an honoree of The Civic 50, named by Points of Light as one of the 50 most community-minded companies in the United States.
Blue Cross and Blue Shield of Louisiana is an independent licensee of the Blue Cross and Blue Shield Association. We are a private mutual company, owned by our policyholders, with an independent Louisiana Board of Directors and no shareholders. We invite all Louisianians to visit our website at www.bcbsla.com or talk to us on social media @BCBSLA.