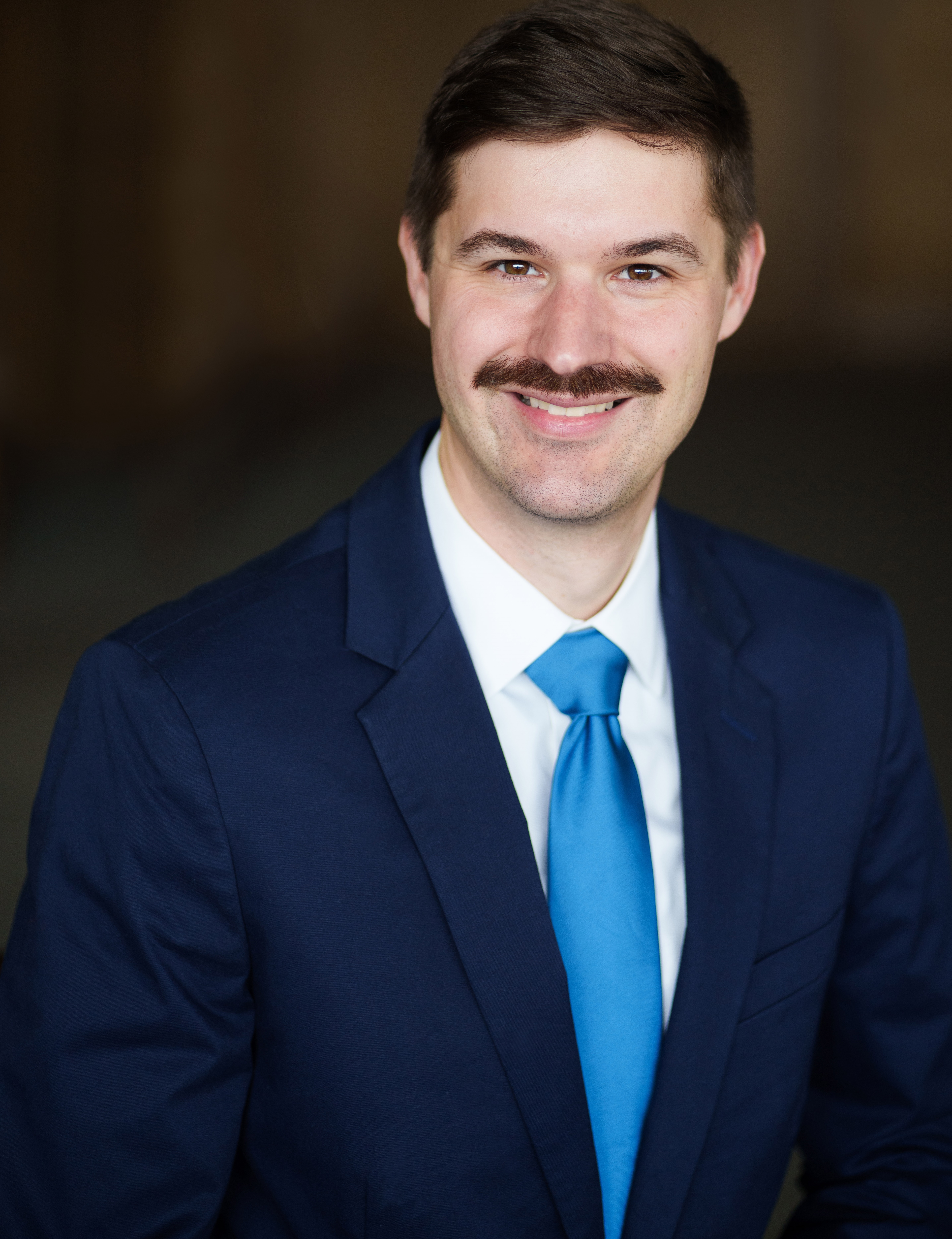 BATON ROUGE— Blue Cross and Blue Shield of Louisiana has named Andrew (Andy) Allen vice president, health services programs and external partnerships, effective Feb. 13. Allen reports to Dr. Stephanie Mills, the company's executive vice president of health services and chief medical officer.

Allen is responsible for developing, overseeing and ensuring the successful completion of strategic corporate programs and managing external partnerships, including provider engagement, to define their strategic direction. He oversees program and project management for these key initiatives, coordinating cross-company to define vision, scope and requirements, quality management, resource/workforce coordination and provider engagement.

Allen most recently was senior partner at inHealth Strategies in La Palma, California, where he provided strategic management and consulting in population health solutions. He was a Culture of Health leader with the Robert Wood Johnson Foundation and outreach officer with the Office of the Mayor-President, City of Baton Rouge, Parish of East Baton Rouge. Allen earned his Bachelor of Arts degree in economics and history at the College of William and Mary in Williamsburg, Virginia, and a Master of Business Administration degree at Southeastern Louisiana University in Hammond.

Follow Blue Cross on social media @BCBSLA. Blue Cross posts regularly on Facebook, Twitter, LinkedIn, Instagram and TikTok. Visit the Blue Cross and Blue Shield of Louisiana YouTube channel to see short videos on various health topics. Subscribe to know when new videos are added.
About Blue Cross and Blue Shield of Louisiana
Blue Cross and Blue Shield of Louisiana is committed to our mission to improve the health and lives of Louisianians. Founded in New Orleans in 1934, we are a tax-paying nonprofit health insurer with offices in every major region to serve our customers. We have been recognized for the past four years as an honoree of The Civic 50, named by Points of Light as one of the 50 most community-minded companies in the United States.
Blue Cross and Blue Shield of Louisiana is an independent licensee of the Blue Cross and Blue Shield Association. We are a private mutual company, owned by our policyholders, with an independent Louisiana Board of Directors and no shareholders. We invite all Louisianians to visit our website at www.bcbsla.com or talk to us on social media @BCBSLA.