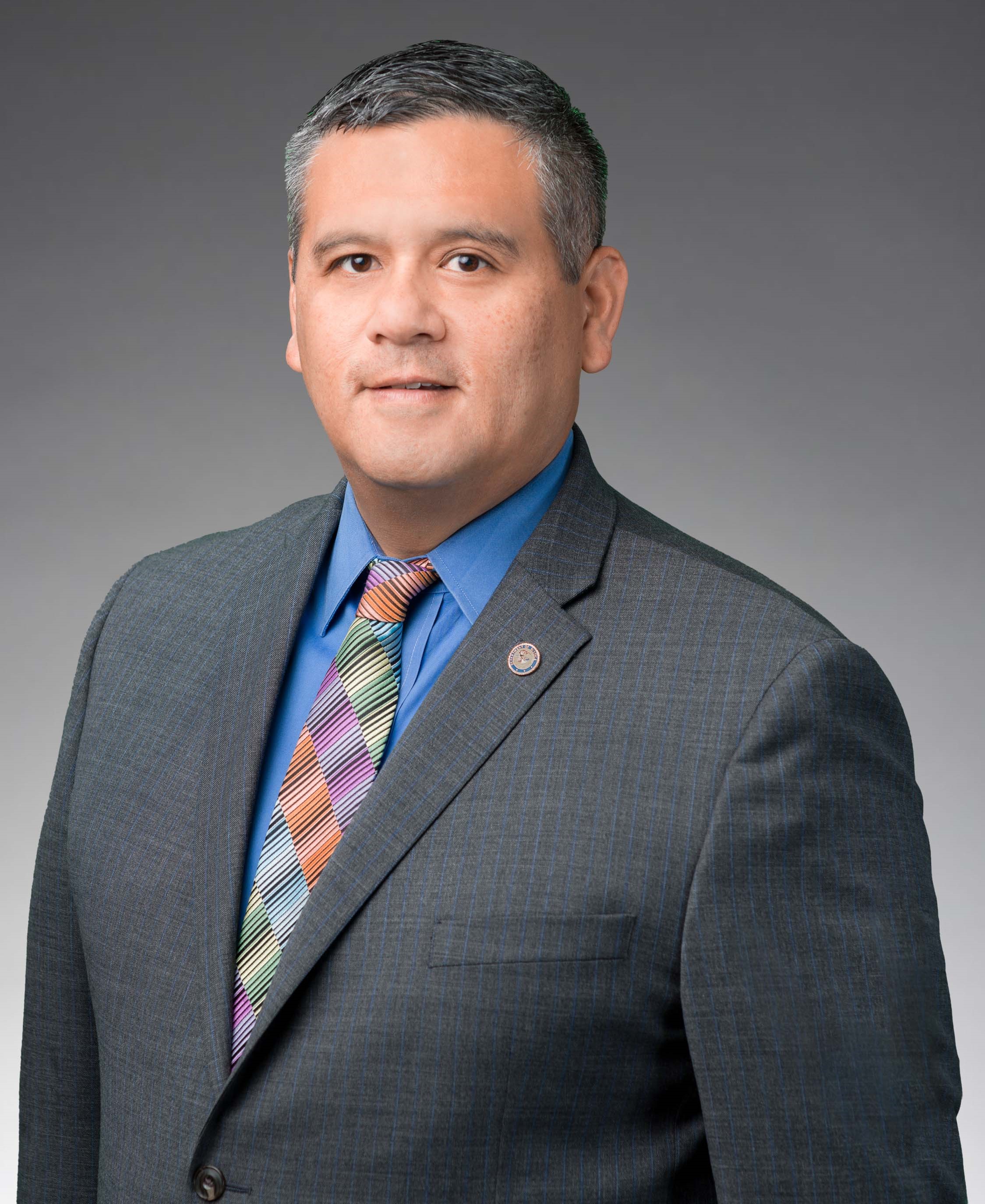 BATON ROUGE—Blue Cross and Blue Shield of Louisiana has named Lou Patalano senior vice president and chief legal officer, effective Jan. 3. In this role, he serves as a member of the company's Senior Management Team, leading legal, compliance, ethics, audit and government affairs functions. Patalano reports to Blue Cross President and CEO Dr. I. Steven Udvarhelyi.

Patalano succeeds Michele Calandro, who announced her planned retirement after more than 30 years at Blue Cross. Calandro will continue to serve as executive vice president and special adviser to the CEO until her retirement on March 31.

Patalano is an attorney with more than 20 years of deep experience in the health care industry in a diverse variety of settings, including in private practice, on the payer side, on the provider side and for the government. Patalano was most recently of counsel in the health care practice group at K&L Gates, a fully integrated global law firm that employs close to 2,000 lawyers across five continents.

Prior to K&L Gates, Patalano was chief legal officer, senior vice president and corporate secretary for Sentara Healthcare and Optima Health, a large integrated delivery network headquartered in Virginia. Before Sentara, he served as deputy general counsel and vice president for Blue Cross and Blue Shield of North Carolina, leading day-to-day legal functions for the plan.

He also served as general counsel and senior vice president for Cape Fear Valley Health System, a large regional health system in North Carolina. In that position, Patalano provided strategic legal support to the system's multiple hospitals, physicians and staff members. As he began his career, Patalano was a health care fraud prosecutor for the North Carolina Attorney General's Office and United States Attorney's Offices in North Carolina.

"I am pleased to welcome Lou to Blue Cross and Blue Shield of Louisiana and know his extensive legal experience in both health insurance and health care delivery will help our company as we strive to improve the health and lives of Louisianians," Dr. Udvarhelyi said. "I also would like to thank Michele Calandro for more than 30 years of service to Blue Cross and wish her the best in her well-deserved retirement."
Follow Blue Cross on social media @BCBSLA. Blue Cross posts regularly on Facebook, Twitter, LinkedIn, Instagram and TikTok. Visit the Blue Cross and Blue Shield of Louisiana YouTube channel to see short videos on various health topics. Subscribe to know when new videos are added.
About Blue Cross and Blue Shield of Louisiana
Blue Cross and Blue Shield of Louisiana is committed to our mission to improve the health and lives of Louisianians. Founded in New Orleans in 1934, we are a tax-paying nonprofit health insurer with offices in every major region to serve our customers. We have been recognized for the past four years as an honoree of The Civic 50, named by Points of Light as one of the 50 most community-minded companies in the United States.
Blue Cross and Blue Shield of Louisiana is an independent licensee of the Blue Cross and Blue Shield Association. We are a private mutual company, owned by our policyholders, with an independent Louisiana Board of Directors and no shareholders. We invite all Louisianians to visit our website at www.bcbsla.com or talk to us on social media @BCBSLA.