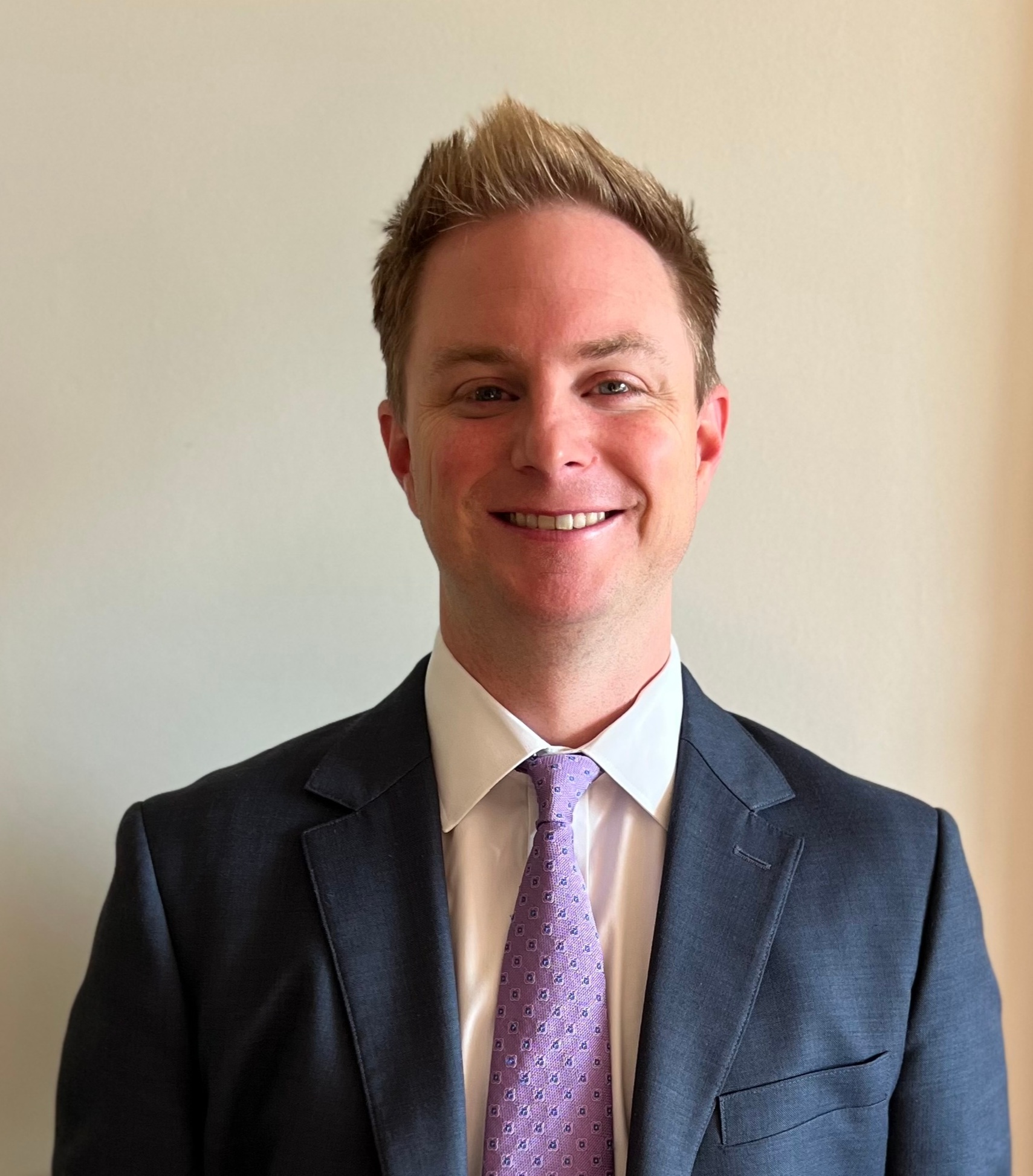 BATON ROUGE, La. – Blue Cross and Blue Shield of Louisiana has hired Curtis Anders, an attorney and experienced health insurance industry executive, as vice president, Provider Networks and Contracting. Anders began in this role July 11 and reports to Dawn Cantrell, senior vice president, Health Services Operations.

"Curtis brings years of experience in working with providers toward value-based care and alternate payment arrangements to this role," Cantrell said. "We are excited for the professional skills and personal commitment to serving the community that Curtis brings to our team."

In his vice president position, Anders will oversee Blue Cross' business relationships with network providers, which is critical as the insurer grows and further develops value-based care programs, notably Quality Blue, creating more opportunities for more providers to participate. Anders and his team will lead, establish and enhance Blue Cross' provider networks, provider contracting and provider negotiation.

Anders most recently was director of Provider Partnerships and Network Management at Blue Cross and Blue Shield of Mississippi. He has other health insurance industry experience, having served as director, Provider Contracts at Molina Healthcare of Mississippi and manager, Contracting and Network Development at Magnolia Health Plan, a subsidiary of Centene.

He also worked in the Policy and Research Division of the Mississippi Secretary of State's Office. And, Anders has experience working in a health care facility environment, having been senior contract administrator for the University of Mississippi Medical Center.

Anders earned his Bachelor of Science degree in Business Administration from Mississippi College in Clinton, Mississippi, and his Juris Doctorate from Mississippi College School of Law in Jackson. He is an active community volunteer, serving as a deacon with his church in Mississippi. He has participated in mission trips and led several faith-based youth activities.
A list of Blue Cross' leadership team is online at www.bcbsla.com.
Follow Blue Cross on social media @BCBSLA. Blue Cross posts regularly on Facebook, Twitter, LinkedIn, Instagram and TikTok. Visit the Blue Cross and Blue Shield of Louisiana YouTube channel to see short videos on various health topics. Subscribe to know when new videos are added.
About Blue Cross and Blue Shield of Louisiana

Blue Cross and Blue Shield of Louisiana is committed to our mission to improve the health and lives of Louisianians. Founded in New Orleans in 1934, we are a tax-paying nonprofit health insurer with offices in every major region to serve our customers. We have been recognized for the past four years as an honoree of The Civic 50, named by Points of Light as one of the 50 most community-minded companies in the United States.
Blue Cross and Blue Shield of Louisiana is an independent licensee of the Blue Cross and Blue Shield Association. We are a private mutual company, owned by our policyholders, with an independent Louisiana Board of Directors and no shareholders. We invite all Louisianians to visit our website at www.bcbsla.com or talk to us on social media @BCBSLA.